Beside natural beauty, stunning coastline and rich cultural heritage, Istria boasts some of the best facilities and attractions in the region. Here are Istria top facilities and attractions to explore.
Morosini-Grimani Castle
The Morosini-Grimani Castle is a stunning example of Renaissance architecture. The Castle is located in the town of Svetvinčenat. It dates back to the 13th century. Its impressive architecture features a mix of Gothic and Renaissance styles. Today, the Morosini-Grimani Castle is open to the public as a museum, showcasing the castle's rich history and cultural heritage.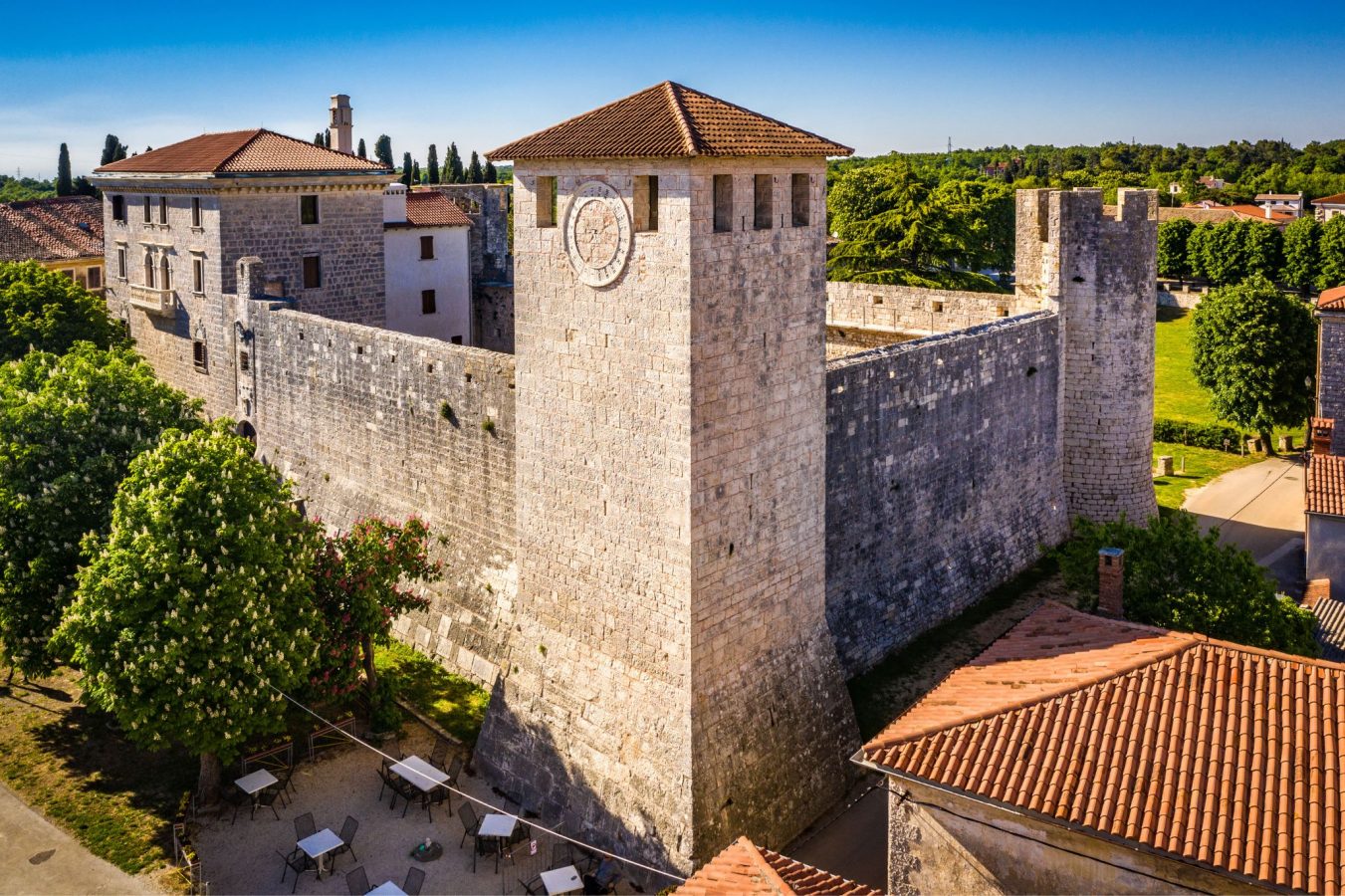 Roman amphitheatre of Pula
The Roman Amphitheatre of Pula, also known as the Pula Arena, is a historic landmark built in the 1st century AD. It was primarily used for gladiator games during the Roman era. It is one of the most well-preserved ancient Roman structures in the world. Today, the Roman Amphitheatre of Pula is a popular tourist attraction and a symbol of the city's history and cultural heritage.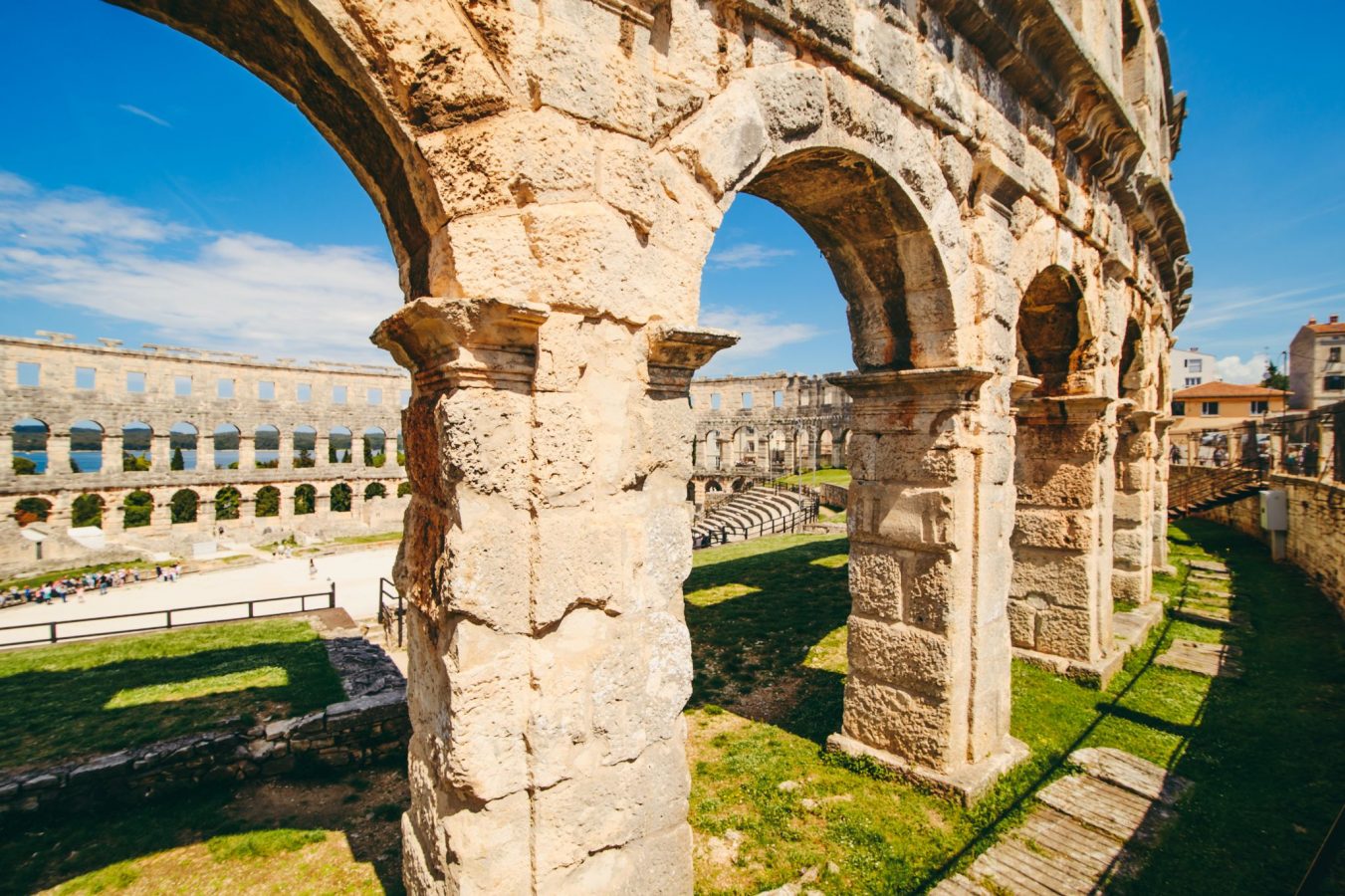 Museums of Istria
Istria is home to a range of museums and cultural centers that showcase the region's rich history and cultural heritage. Here are some of the top museums to visit in Istria:
The Pula Archaeological Museum
Contemporary Art Museum of Istria in Pula
Ethnographic Museum of Istria in Pazin
Regional Museum Buzet
Rovinj Heritage Museum
The Batana Ecomuseum
National Park Brijuni
Among Istria top facilities and attractions is National Park Brijuni. This group of islands are home to a diverse range of flora and fauna. Moreover, there are fascinating historical sites on the island. You can explore ancient Roman ruins, visit the safari park or relax on the island beaches.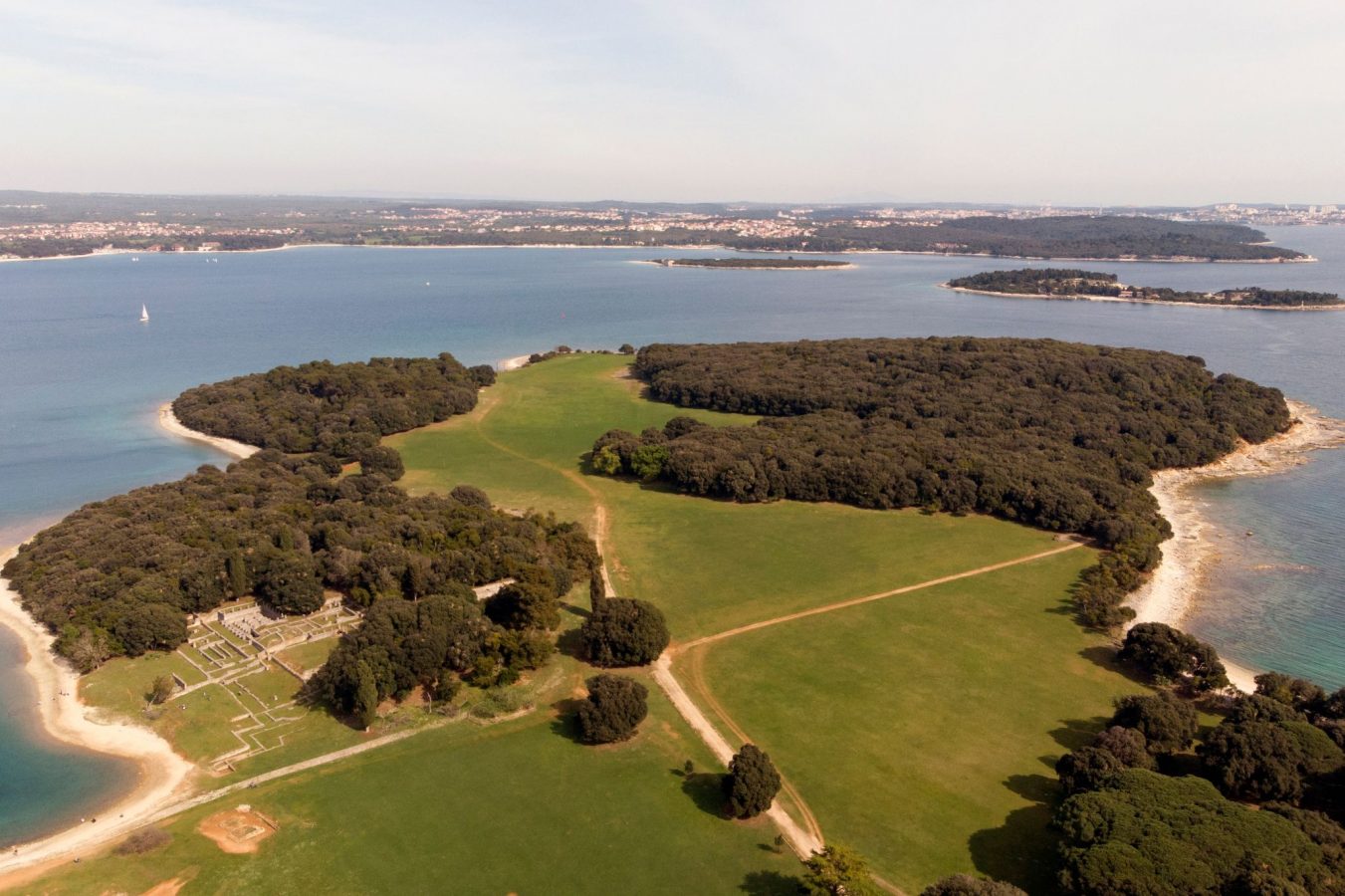 Truffle Hunting & Wine Tasting
Istria is also famous for truffles and wineries. Truffle hunting is really a unique and exciting experience. You can join a local guide on a search for these elusive delicacies. Plus, you get to learn about the history and culture of truffle hunting in the region.
As for wine tasting, you can sample some of the local wines, learn about the winemaking process. All that while enjoying the stunning scenery of the Istrian countryside. Some famous wineries in Istria are:

Winery Kabola
Winery Kozlović
Trapan Winery
Winery Matošević
Conclusion
In conclusion, Istria is a beautiful and diverse region that offers a wide range of attractions and facilities for visitors. So pack your bags and start planning your trip to this stunning part of Croatia!
If you're looking for a place to stay, Istria Lux offers luxury accommodation in Istria. Our range of private villas with swimming pools or holiday homes has been carefully selected to ensure an exceptional experience for our guests.
Istria Lux also offers the possibility of organizing various activities. such as wine tasting trips. Don't hesitate to contact us!